Beyond the Gender Paradox: Women's careers in technology-driven research and innovation in and outside of academe - NORDWIT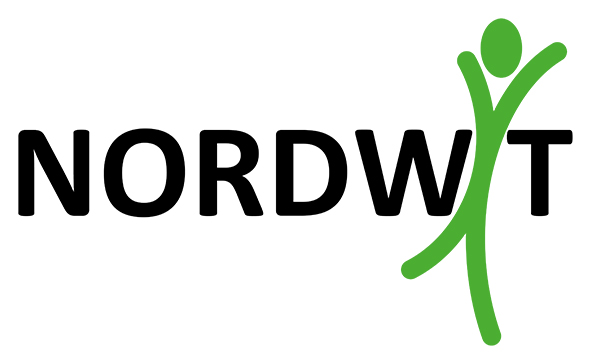 The Nordic Centre of Excellence (NCoE) Beyond the gender paradox focusses on exploring women's careers in technology-driven work environments, and conducts action (-for change), solution-focused research and development research in these contexts. 
The NCoE has four main research pillars, investigating these both inside and outside of academe in a cross-sectoral, comparative manner: 
•    regional knowledge and innovation systems; 
•    knowledge and innovation systems in research-intensive environments; 
•    e-health;  
•    Digital Humanities (in the academe and in the gaming industry).
The NCoE draws on three research environments: Uppsala University, Sweden; the University of Tampere, Finland; and Bergen University and Vestlandsforskning in Norway. Its interdisciplinary core researcher group has a variety of epistemic backgrounds, incl. Gender Studies, Informatics for the Humanities, Social Sciences, Human Resources, Science and Technology Studies, Higher Education Studies, and Equality Studies. These researchers have previously done research inter/nationally on gender in organizations, on womens careers in academia and knowledge-intensive business contexts and on gender and technology.
In its work the NCoE focusses on emerging innovation work contexts where female-dominated concerns (e.g. health care; the Humanities) intersect with technology, producing novel employment landscapes with specific Nordic dimensions through the structural similarities of the Nordic countries (e.g. sparsely populated rural areas versus urban areas). It will test the gender paradox of few women at the top against a backdrop of new non-linear portfolio careers such as they are increasingly common in technology-driven work scenarios. Elsewhere (eg the voluntary sector) that shift has contributed to a female-dominated workforce due to its characteristics of flexible working, the potential for home-working etc. 
The NCoE will collaborate with regional and national actors, to elaborate for the international scientific community and Nordic policy makers how womens possibilities of engaging in innovation and research are influenced by the various Nordic cultural and geographical contexts. Using action-based research methods and connecting actors at different levels the NCoE will also examine how womens possibilities for making rewarding careers in research may be improved. 
 
Project lead:
Research Professor and Reaserch Leader