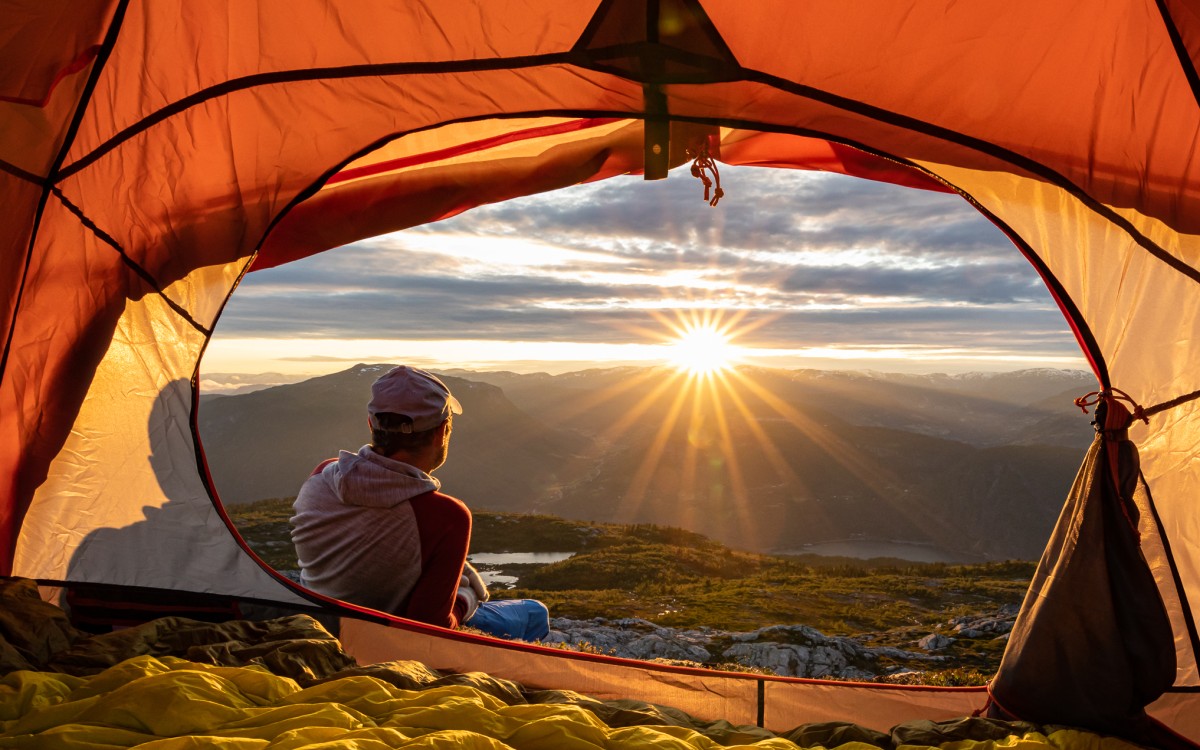 We have no open vacancies at the moment, but you are welcome to send us an open application.
About Western Norway Research Insitute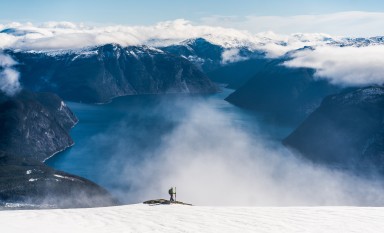 Western Norway Research Institute carries out research and development assignments for business and the public sector. Our staff comprises an exciting professional environment with 36 employees conducting research in the fields of climate change; environmental issues; energy; tourism; and technology & society. We have a long tradition of international research collaboration in addition to carrying out regional and national research assignments. Our institute works systematically to ensure gender equality and diversity. We are located at Campus Sogndal, which boasts an innovative environment ranging from research and education to sports and entrepreneurship. Sogndal is known for its beautiful natural surroundings with ideal conditions for outdoor life.
Read more (in Norwegian) about how three of our researchers – Malin, Agnes, and Torbjørn – describe their workplace