About Western Norway Research Institute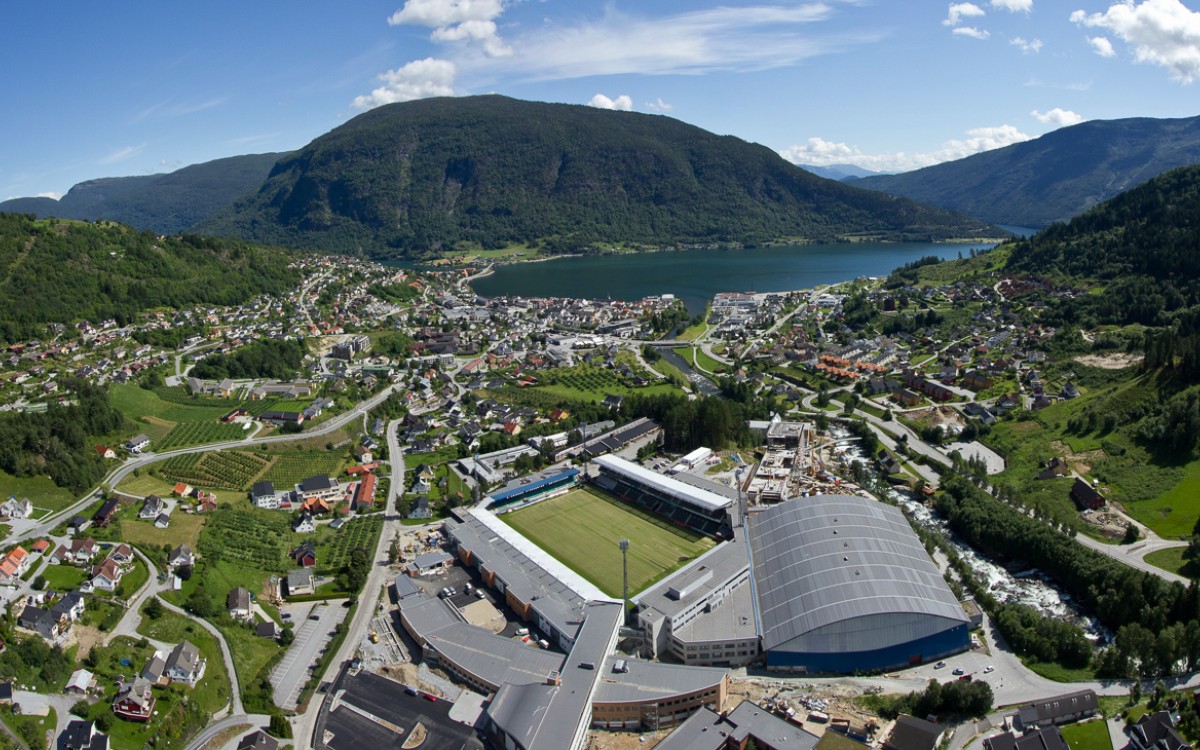 Western Norway Research Institute is an assignment-based research institute located in Sogndal, Norway. Established in 1985, the institute has 30 employees and an annual turnover of app. NOK 27 million.
WNRI or Vestlandsforsking, in Norwegian, is an internationally oriented research institute with a regional attachment.
Objectives
Through knowledge-building, WNRI seeks to contribute positively to innovation, policy-making, governance, and value creation.
The institute aims to be at the forefront of national and international research, and take part in the development of Western Norway (Vestland), where our office is located.
Funding
Project funding constitute the institute's main source of income. Contributions in the form of basic subsidies are spent solely on academic development, project development, and quality control.
In order to establish the institute in 1985, a founding capital of NOK 4 million was presented by Sogn og Fjordane County Council, the Ministry of Local Government and Regional Development, along with 62 banks, companies, municipalities, and organisations in the county of Sogn og Fjordane.
Organization
WNRI is headed by a board comprising seven members.
While Vestland County Council appoints the majority of the board members, one member is appointed by the Research Council of Norway.
A managing director oversees the daily management of WNRI. The institute's two main fields of research are each headed by a research director and an administrative group leader.
Competence
WNRI's main competence rests within the social sciences and the humanities, as well as technology, and the majority of our research projects are inter-disciplinary.
Quality control
Quality control is secured through academic supervision and an internal quality management system.