Big data research receives NOK 19 million grant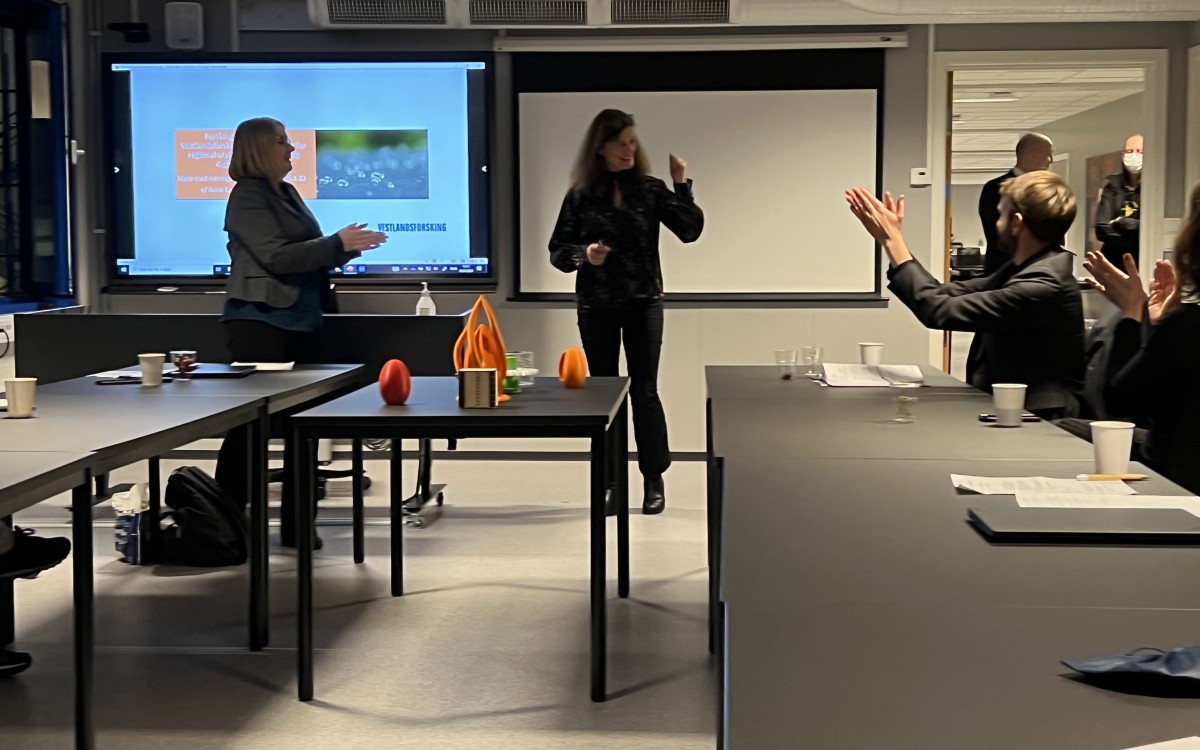 The Research Council of Norway recently announced that Western Norway Research Institute and its partners will receive more than NOK 19 million to conduct research into artificial intelligence, big data, and social media. The project seeks put an end to online hate speech and radicalisation through developing new methods based on big data.
"Rather unexpected, but very pleasing", said Professor Rajendra Akerkar at Western Norway Research Institute (WNRI) who received a surprise call from the Research Council of Norway this week. His proposal for a research project called Violence-inducing Behaviour Prevention in Social-Cyber Space of Local Communities, had been granted a total of NOK 19.3 million. For this call, a total of 98 applications were submitted, and only seven of these were successful.
On 26 January, during a visit to Førde by the Norwegian Minister of Trade and Industry, Jan Christian Vestre, the news was announced by Merete Lunde from the Research Council, and Director Anne Karin Hamre received heart-felt congratulations from the Minister.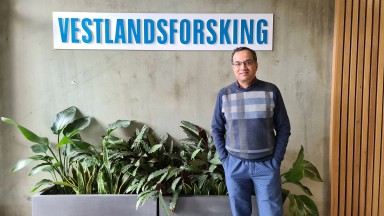 "I don't get to be in the same room as someone who receives 19 million kroner every day; that was really great! Congratulations to Western Norway Research Institute, which will soon venture into this extensive, exciting research project. The best of luck to you," said Jan Christian Vestre.
Hate speech and radicalisation
The overall aim of the project is to develop improved methods for avoiding or stopping hate speech and radicalisation on the Internet, through applying artificial intelligence or big data technologies in new manners.
The institute's big data research group, lead by Professor Rajendra Akerkar, is proud to be able to contribute positively to such a serious threat against society and democracy.
A treat for the institute
Years go by between each time Western Norway Research Institute, with a total of 36 employees, is assigned large-scale research projects, and the project in question is one of the most extensive ever received by the institute. Director Anne Karin Hamre is proud of the big data group's achievements.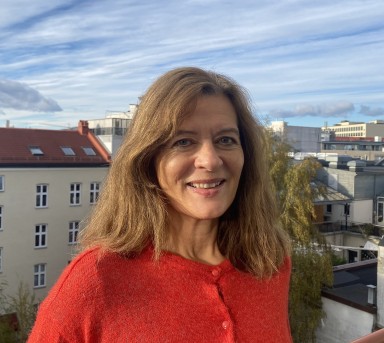 "This is a big project which is of great significance to our institute. The project will develop tools to tackle important challenges, whilst providing us with an opportunity to recruit more researchers, thereby expanding a highly important part of our research", says Hamre.
International cooperation
The project involves three other academic partners: NTNU, NLA Høgskolen as well George Mason University in Fairfax, Virginia.
The project is to start this year, running for a total of four years (2022-26).