Noradapt at Technoport 2020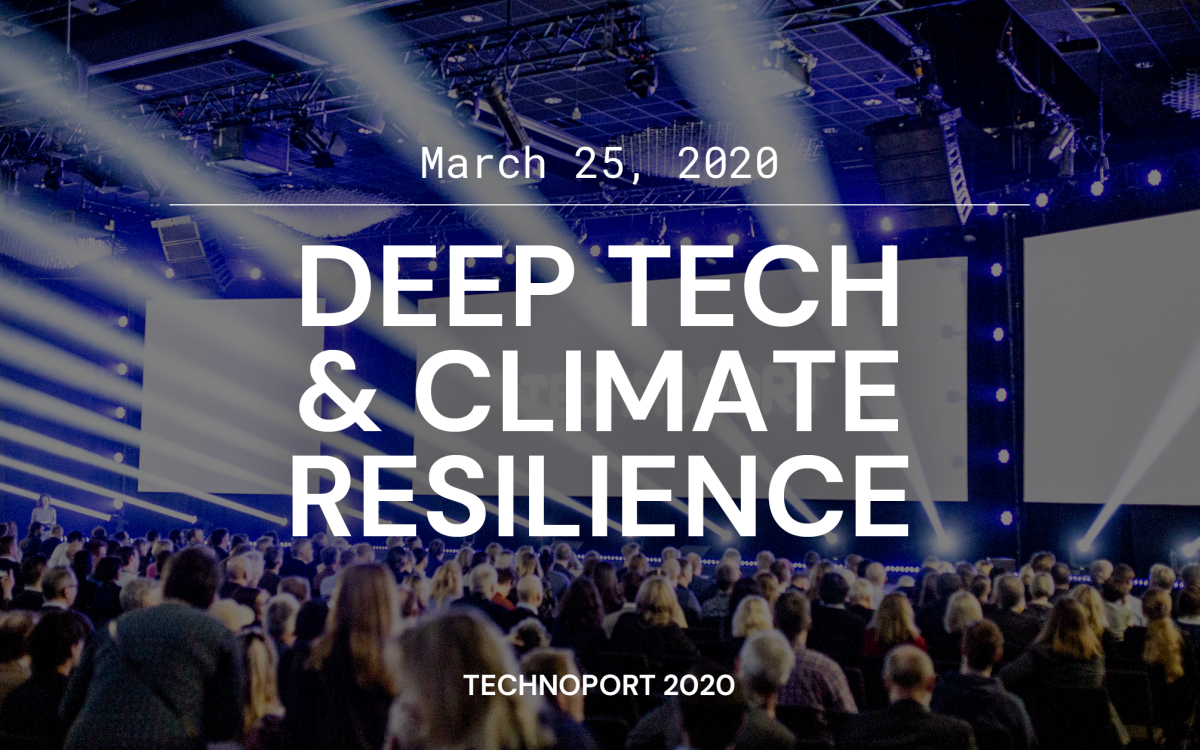 Noradapt, a national research centre for climate change adaptation led by Western Norway Research Institute, was intended to contribute to this year's Technoport conference. The event brings more than 700 participants together to address how deep technology can help us build a more climate resilient society. Unfortunately, the conference was cancelled to prevent the spread of the corona virus in Norway.
Technoport 2020 was meant to take place in Trondheim on 25 March. The annual conference is organized by Technoport, a member-based organization founded to advance science-based, technological innovation through creating high quality meeting places and events, and promoting interdisciplinary cooperation between academia, businesses and the public sector.
Both NTNU and SINTEF are members. In addition, the 2020 edition of the conference had partners such as Noradapt, Telenor and ABB.
The private sector also needs to adapt
Since the establishment of Noradapt in 2018, the centre has sought to get in closer contact with private enterprises. As the consequences of climate change start to appear, the privat sector will inevitably need to consider adaptive measures, too.
- Technoport would have been a great arena for seeking contact with the private sector in Norway, says Noradapt's Torunn Hønsi.
In Trondheim, several researchers from WNRI and Noradapt will be taking part in events: a breakfast meeting, a skill lab on impact chain analysis, a main stage talk on climate change and water resources.
In addition, Noradapt was meant to be carrying out research interviews and host a café dialogue with consultants who are involved in climate change adaptation through assignments for local municipalities in the realm of land-use planning.
The dialogue meeting was organised as an online meeting on 25 March.
TED Talk
Technoport planned to record talks on the main stage in the TED Talks format. Ecotoxicologist Torunn G. Hønsi will be giving one of these talks - in the wording of the organizers: «Rising temperatures and increased rainfall will threaten our most precious resource: Water. Torunn will show us how our drinking water and oceans won't be the same».