Cruise destinations without cruise tourists: Were they missed?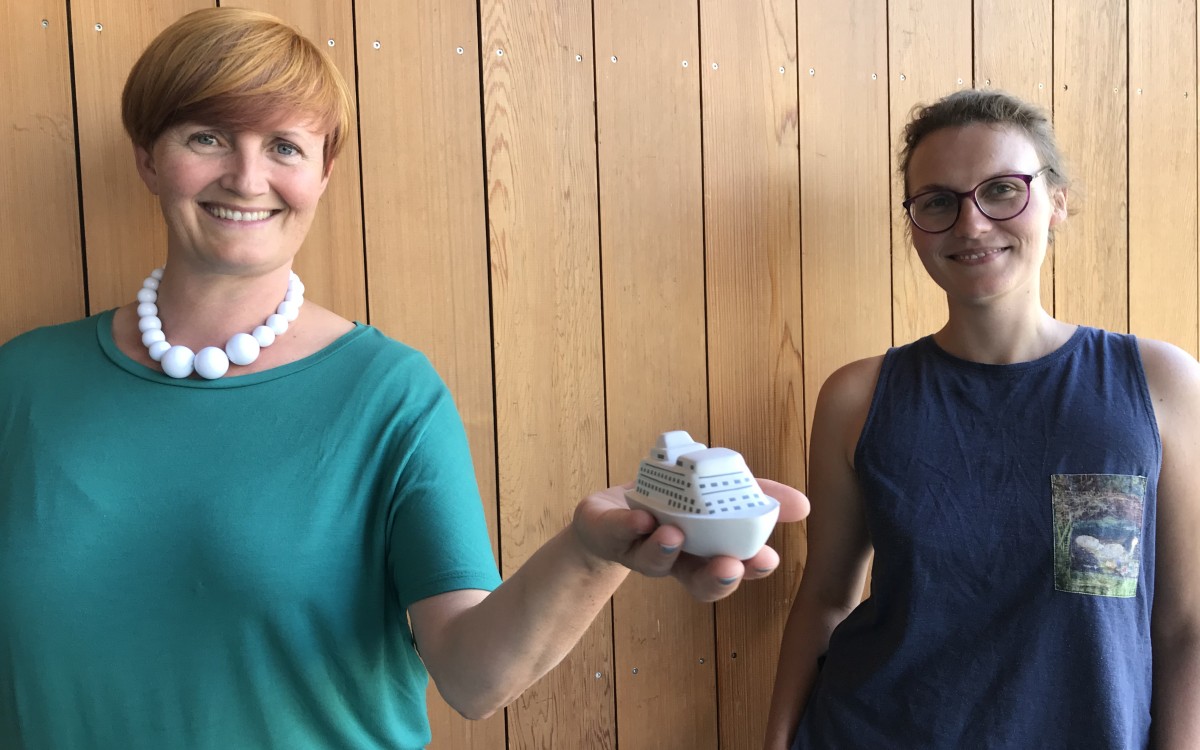 Very few cruise ships visited the fjords of Western Norway this summer, and hardly any cruise tourists walked the streets of the region's cruise destinations. Western Norway Research Institute is conducting a study on the consequences of this anomaly, and local reactions to the absence of cruise tourists is one aspect.
All of Western Norway has been affected by the coronavirus pandemic, and yet cruise tourism has been particularly hard hit. In a study being conducted this autumn, Western Norway Research Institute will be exploring the reactions of local inhabitants in a number of cruise destinations in Western Norway, including Ålesund, Geiranger, Hellesylt, Nordfjordeid, Olden, Flåm, Bergen, Eidfjord, Haugesund, and Stavanger.
Consequences of the pandemic
The study is part of a research project with the title Effects from Covid 19 on cruise tourism to Western Norway (Ecovet), which aims to map the consequences of cruise tourists being absent in the recent summer months - a period when, normally, these cities and towns are frequently buzzing with foreign visitors.
Both the local economic losses, as well as the environmental 'bonuses' of the cruise ships' failure to sail as usual will be studied, and in addition, local inhabitants of the selected cruise destinations will be asked to contribute their experience of the absence of cruise tourists. The research findings from this part of the study will help cruise destinations in the region adapt to the coronavirus pandemic in the short run and perhaps also in the longer run, depending on further developments.
Three county administrations collaborate with the research institute in carrying out the study: the county administrations of Møre og Romsdal, Vestland, and Rogaland, and funding is provided by Regionalt Forskingsfond Vestland.
Would you like to participate?
If you are among the inhabitants of the above mentioned cruise destinations, please consider participating in the study. Filling out the online questionnaire will take between 5 and 10 minutes of your time. Please click on the link below to start. Respondents will remain anonymous.