Climate change impacts on financial investment portfolios and on railway infrastructure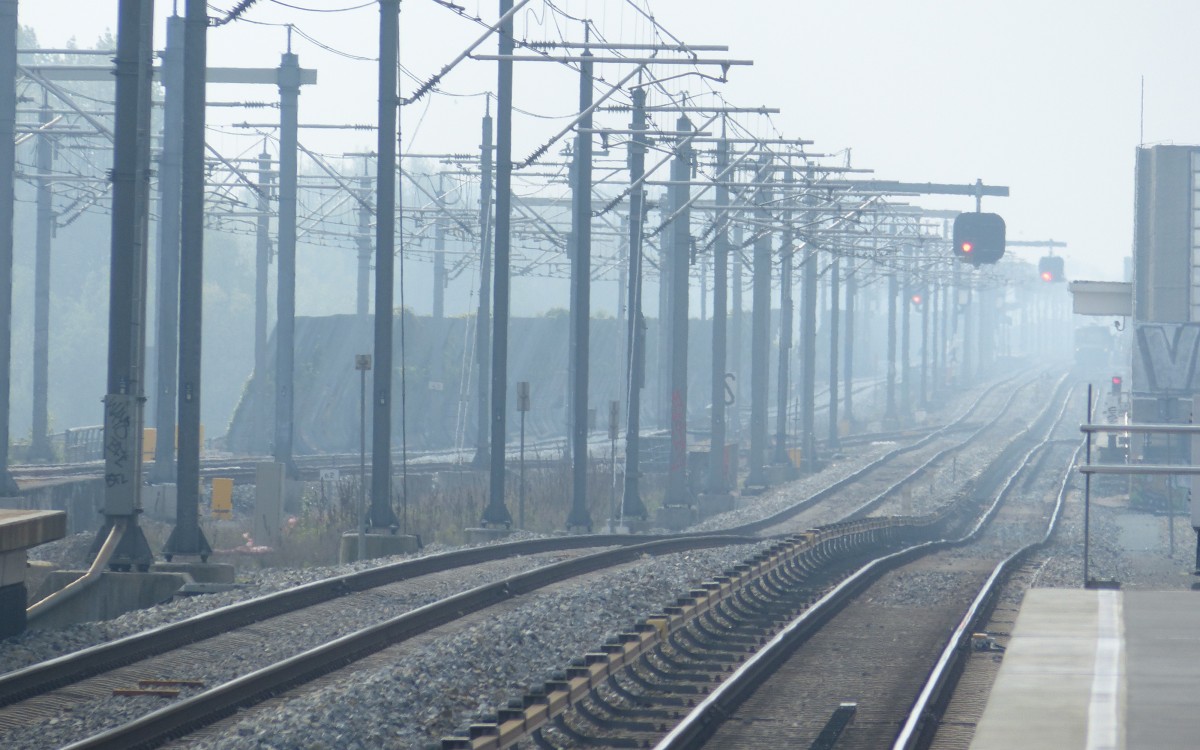 Expected likelihood of increase of flood and prolonged periods of drought presents a unique challenge to financial institutions and railway sector in the Netherlands, representing both physical and economic risks.
Case 8
Case content
The cases will focus on real estate companies and railway companies seeking to understand how excessive heat and changes in future storms will affect their operations.
Research Innovations
Case 8a: To derive tailor made indicators relevant to the financial sector, using impact chains
Case 8b: To perform a climate change risk analysis that guides investment into making rail infrastructure climate proof
Study areas
The Netherlands
Stakeholders involved
Case 8a: PCM(pension fund), the wall (mall), Hotel Wilhelminakade52
Case 8b: Prorail, NS, Rover
Summary data collection
Mixed methods to collect secondary data(document and literature review, climate, geographical,finacial and socio-economic data) and primary data(inerviews, workshops)
Expected results
Case 8a :
Effective ways to better secure assesets against climate risk?
Identify the most urgent climate risks for immediate attention by investors
Determine available scientific information to support financial decisions?
Case 8b:
Better understanding of climate risk of on the Railway lines
The required information needed to make the railway sector more robust to current and future climate
Case 8a and 8b:
Identify the relevant climate variables, their threshlold and the spatio-temporal requirement for effective climate risk assesemnt in both financial and railway sector
The value of co-production in climate risk assesemnt iin both financial and railway sector
Case study responsible
Wageningen University & Research (WUR)