The annual climate transformation conference goes digital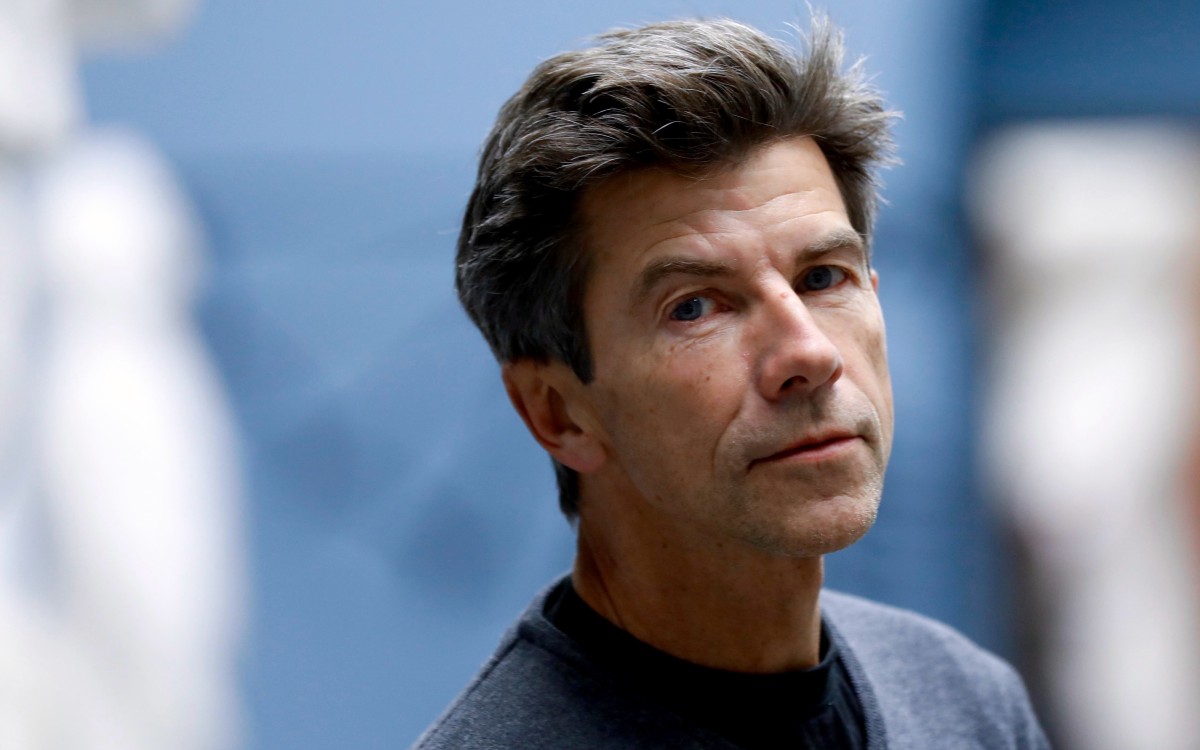 The world was at a tipping point in several ways even before coronavirus – so where do we go from here? Author and professor Dag O. Hessen will be one of the main speakers at this year's #Klimaomstilling, co-organised by Western Norway Research Institute, which will take place online on 23 September 2020.
The coronavirus lockdown of April and May showed us that the unthinkable was in fact feasible. We worked without travelling; there were no aeroplanes in sight. But is coronavirus good or bad news for the climate?
And when the crisis is over, will we be wiser than before?
Tipping points
The annual, national conference will go digital this year as a result of the ongoing coronavirus crisis. One of the keynote speakers will be Dag O. Hessen. Known to many Norwegians, Hessen is both a productive author and a professor of biology, currently the head of the inter-disciplinary Centre for Biogeochemistry in the Antropocene.at the University of Oslo.
His latest title is «Verden på vippepunktet», which translates as "The world at the tipping point". The latter refers to a developments climatologists fear are irreversible, but there could be other tipping points too, related to the human understanding of the ongoing crises. Have we learnt something from the lockdown that could help us tackle the climate crisis?
Climate risks and social justice
The conference has two main topics: climate risks and social justice. Please note that this will be a Norwegian-language event. Still, the second key speaker will be delivering his talk in English.
Professor Benjamin Sovacool is among the researchers who have publish the highest number of scientific articles on climate change. Sovacool is a researcher of energy politics at the University of Sussex Business School and holds a small position at Western Norway Research Institute.
Sovacool will deliver an overview of the international debate on climate politics and social justice. His talk will be followed up by Norwegian-language talks on the same subject.