UNCHAIN presented at the ERANET AXIS meeting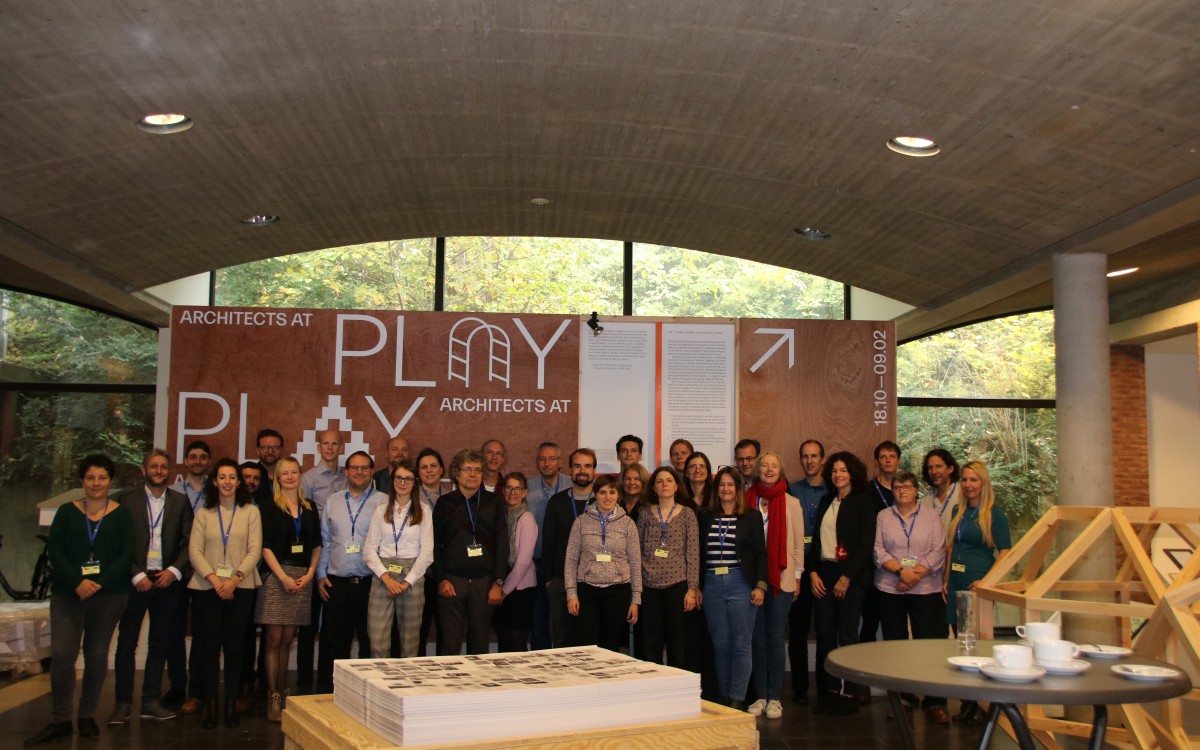 The UNCHAIN project was presented at a start-up meeting for all projects which have received funding from the latest ERANET AXIS call.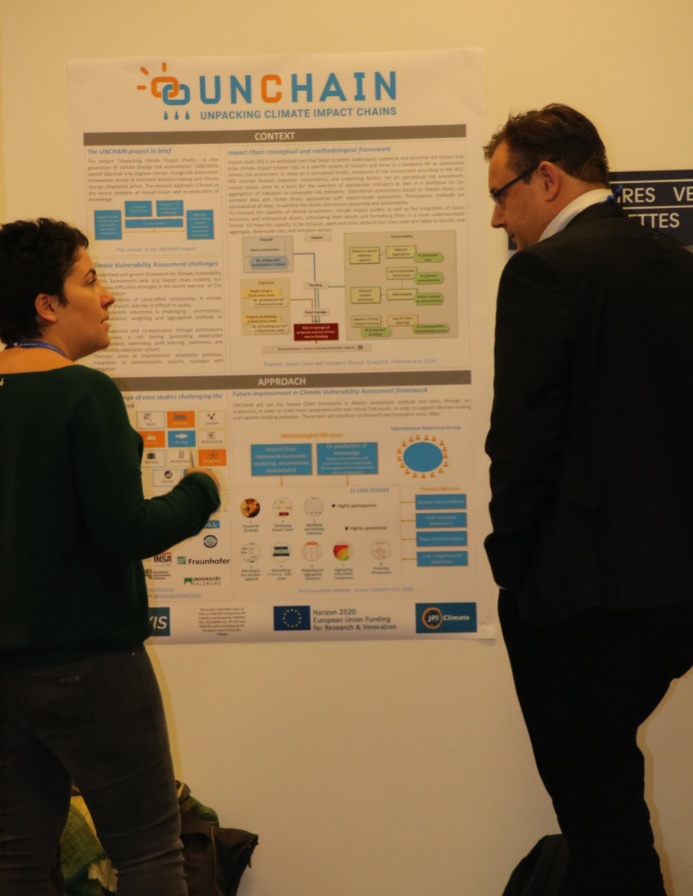 The ERA-NET Consortium AXIS (Assessment of Cross(X) - sectoral climate Impacts and pathways for Sustainable transformation) was created in order to promote cross-boundary, cross-community research. Its overall goal is to improve the coherence, integration, and robustness of climate impact research and connect it to societal needs.
AXIS is a part of the Joint Programming Initiative "Connecting Climate Knowledge for Europe" (JPI Climate). This is a pan-European, intergovernmental initiative gathering European countries in their efforts to jointly coordinate climate research and fund new transnational research initiatives that provide useful climate knowledge and services for post-COP21 Climate Action.
In the latest AXIS call 10 projects received funding. Among them is UNCHAIN led by Western Norway Research Institute.
 All those projects were included in the agenda of the AXIS Kick-off meeting and presented in November 2019 in Brussels.
Carlo Aall from Western Norway Research Institute, the project leader of Unchain, gave a presentation of the projet's research by videoconference. In Brussels, the UNCHAIN consortium was represented by Adeline Cauchy (Ramboll France), who showed the participants a poster explaining the context and approach of the project.