Noradapt establishes Scientific Advisory Board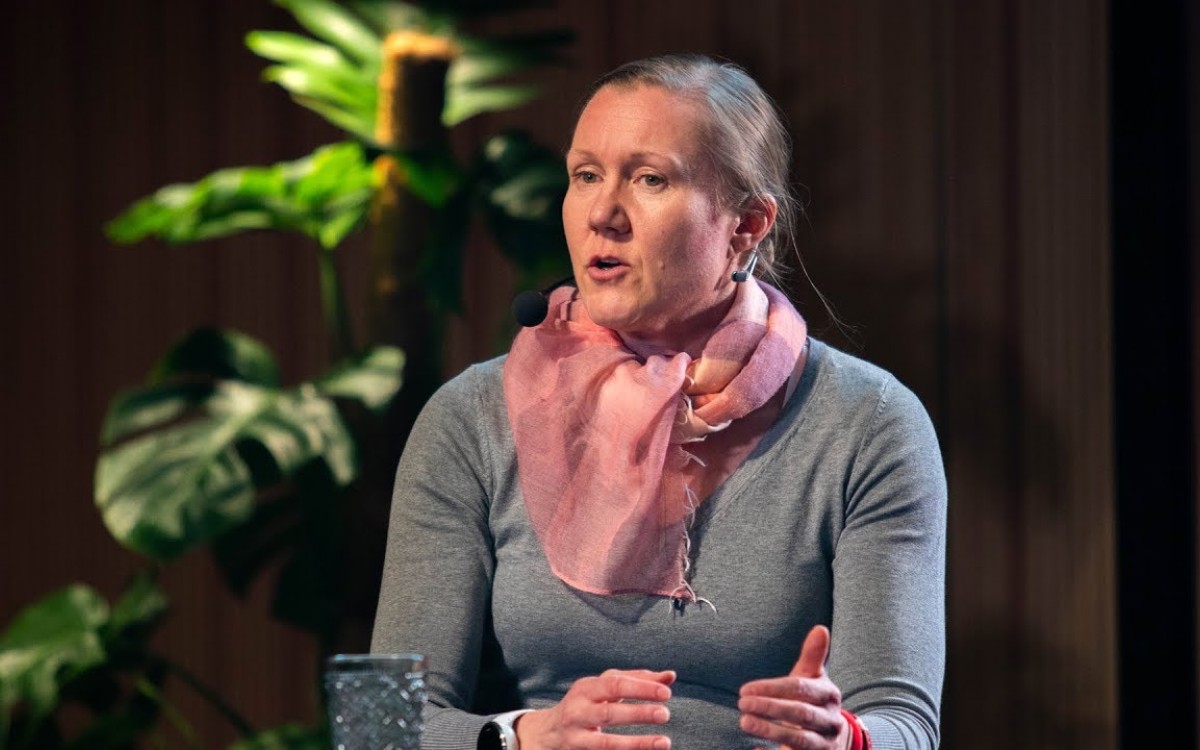 Noradapt, a national research centre on climate change adaptation led by WNRI, etablished an international Scientific Advisory Board this month. The board includes five international top scientists in the field of climate change adaptation. The board is led by Sirkku Juhola, Professor of Urban Environmental Policy at the University of Helsinki.
A national research centre with eight partners, Noradapt brings together Norway's key research institutions in the field of sustainable climate change adaptation and is led by Western Norway Research Institute in Sogndal.
The Noradapt Scientific Advisory Board (NSAB) was formally established in a digital meeting on 5 October 2021.
The five board members are top scientists based in Finland, the USA, Germany, and the United Kingdom and specialise in climate change adaptation research.
"The board will be an important asset to Noradapt", says Carlo Aall, the leader of Noradapt.
In addition to commenting on working papers and participating in board meetings, the board members will be invited to take part in developing project proposals. They may also be asked to contribute to an academic book series that is currently being planned.
Meet the members
Sirkku Juhola (top portrait) is a Professor of Urban Environmental Policy at the University of Helsinki and a Visiting Professor at the University of Linköping and will be leading the Noradapt Scientific Advisory Board. Juhola's key research interest is Environmental Policy and Environmental Governance, with an emphasis on cities and urban areas.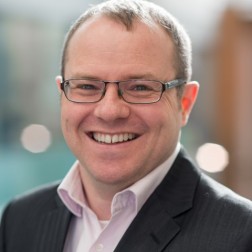 Maria C. Lemos is a Professor of Sustainability and Development at the University of Michigan's School for Environment and Sustainability. She conducts research on climate change adaptation and the role of knowledge in building adaptive capacity.
Benjamin K. Sovacool is a Professor of Energy Politics at the University of Sussex Business School in the United Kingdom. Sovacool's research deals mainly with topics such as energy transition and climate adaptation in connection with social justice.
Richard J. T. Klein is a Senior Researcher at the Stockholm Environment Institute and a Professor of Geography, Climate Politics, and Development at the University of Linköping. He is an internationally leading expert in the field of climate change adaptation. Klein is based in Bonn.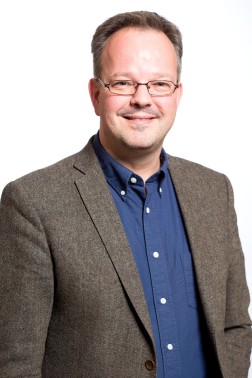 Frans Berkhout is a Professor of Environment, Society, and Climate at King's College in London and Dean at the Faculty of Social Science and Public Policy.
Special collection
The formal establishment of the board took place on 5 October at an internal meeting followed by a workshop dedicated to paper presentations and comments from the board members. The papers will be published in a special collection of the American journal Weather, Climate, and Society issued by the American Meteorological Society.
As sustainable climate change adaptation is a relatively new academic concept, the research community is keen to further explore and develop the concept. The coming special collection is a part of this effort.
The concept of sustainability
Both Noradapt and the newly established Scientific Advisory Board alike emphasise the need to consider sustainability when discussing climate change adaptation in order to ensure that all adaptive measures comply with the UN Sustainability Goals.
"The essence of this is to avoid aggravating the situation by failing to comply with biodiversity goals and other UN Sustainability Goals, says Eivind Brendehaug, a coordinator of Noradapt and researcher at Western Norway Research Institute.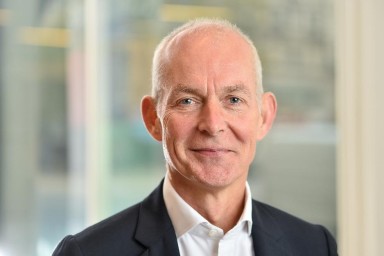 Guest Professors at WNRI
Two of the five members of the Noradapt Scientific Advisory Board hold Guest Professorships at WNRI (Vestlandsforsking), mainly as a technical formality. This attachment includes both the board leader, Sirkku Juhola and Benjamin K. Sovacool.
Both Juhola and Sovacool have a long-standing relationship with several researchers within climate and the environment at WNRI.