Securing sustainable food production in Northern Norway under the auspices of climatic changes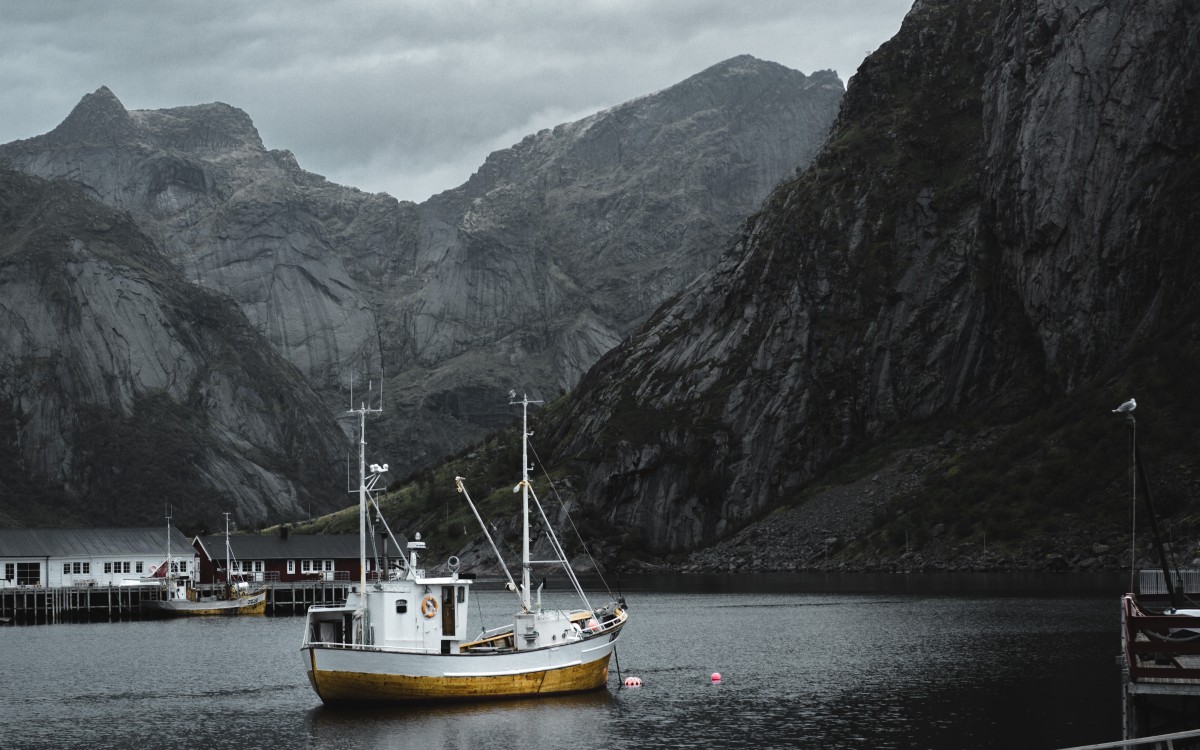 Both on land and at sea, communities in the County of Nordland, Norway are embedded, both economically, structurally and culturally to food production in industries such as fishing, agriculture and aquaculture Multiple stressors threaten the future viability of these industries though, of which climate change are but one, if at all recognized.
Case 7
Case content
Previous research has shown that in the primary industries in Nordland, few (if any) informants presented climate change as the most important present danger to their livelihoods. With this backdrop, this case sought to further understand how this 'culturally embedded' notion of resilience and adaptive capacity enables (or un-ables) aquaculture industry actors in the county when facing the cumulative impacts to their activities from global climatic changes – or even the impacts of changes elsewhere - and the policies expected to arise when seeking to adapt to them. During two workshops, participants representing salmon farmers in Nordland helped identify cross-border risks to the flow of materials required for the production of salmon, and to the movement of end products to markets. Further, we discussed how these risks would manifest in concrete challenges, and how they potentially could be mitigated. Discussions about risk ownership also took place, in which the interaction between industry, legislation and policy making was put forward as particularly important.
Research Innovations
To understand how food production in Nordland is influenced by impact chains to and from international markets. In particular the aquaculture industry is vulnerable not only to the direct consequences of a changing climate to the conditions under which they operate, but also to the threats both CC itself and CC policy represents to upstream ( i.e first and foremost fodder production and freight) and downstream (i.e. market fluctuations and freight challenges) production chains.
Study areas
Nordland County, Norway
Stakeholders involved
Aquaculture industry actors.
Summary data collection
Notes and co-produced work from workshops. Individual conversations, including walk-and-talks at aquaculture industry sites. Analysis of industry and governmental (regional and national) strategy documents
Results
Results from the workshops and individual disucussions indicate that the process of ensuring that cross-border climate risks are included in planning and indeed strategic outlook for the involved aquaculture industry participants is in its preliminary stages. As was uncovered, on-site, immediate threats to production from climate change is first and foremost on the agenda, and the matteor of risk ownership became much more pertinent when discussing cross-border risks. The participants acknowledged the need for a continued focus on how to mitigate such risks, but would more often than not point to 'forces beyond their control' or even the lack of mandatory regulatory measures to instigate planning to strengthen overall climate resilience. The matter of transformational capacity would, when brought up, be discussed in relation to technological innovation to ensure sustainable development of the industry more broadly. 
Documentation
Securing sustainable food production in Northern Norway under the auspices of climatic changes Lessons learned (in native language)
Case study responsible
Nordland Research Institute (NRI)
Contact