Adapting to multiple water hazards in Sweden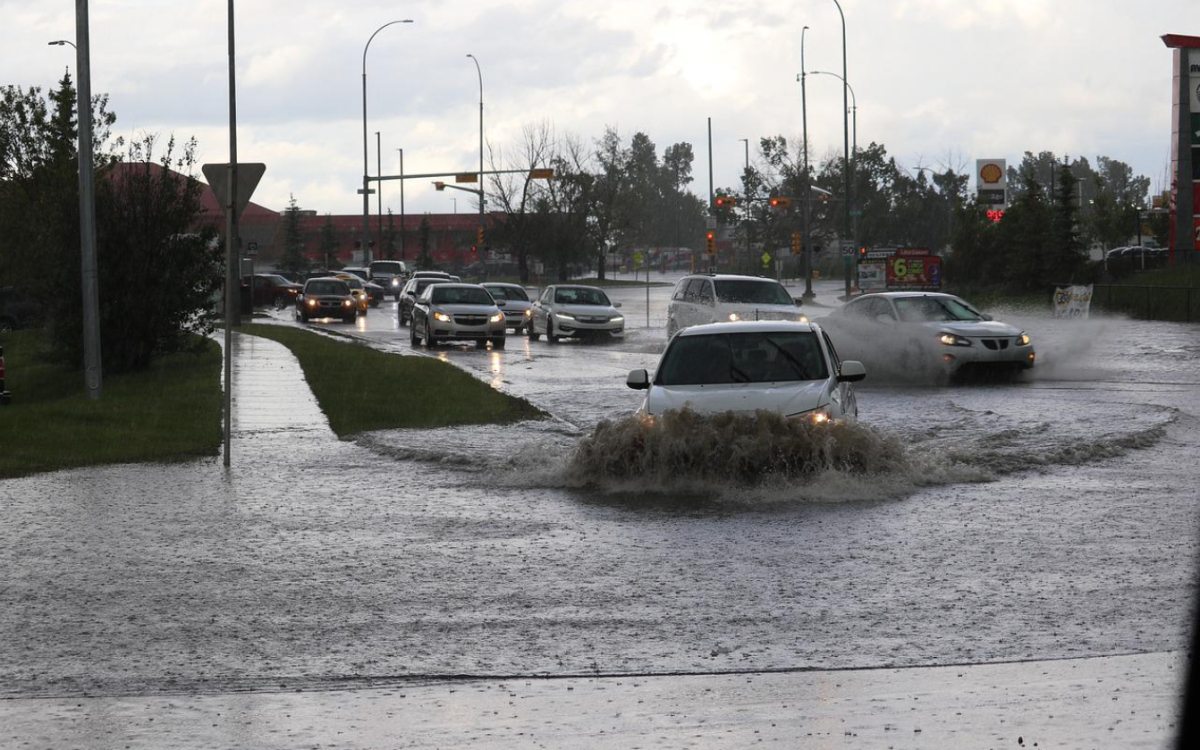 The focus of this study is the emerging research topic of multiple water hazards, which refers to hazardous events that occur simultaneously, cascadingly, or cumulatively over time (see e.g. United Nations Office for Disaster Risk Reduction, UNISDR 2016). Traditionally, impacts of water hazards have been assessed separately which may lead to an underestimation of risk (Zscheischler et al. 2018).
Case 6
Case content
Potential future effects of global climate change include more frequent multiple hazards. In combination with society's increased dependency on critical infrastructures, this is likely to affect societal vulnerability and adaptive capacity. However, social vulnerability is rarely assessed in relation to new risks that may occur in the case of disruptions of critical infrastructure, and risk assessments often only consider impacts from single hazardous events rather than multiple events.
Therefore, the aim of the case study to assess what social groups might become vulnerable in the light of disruptions in infrastructure, or as a result of any adaptation measures taken in response to disruptions. Pre-existing vulnerabilities can make certain social groups more affected than others in the case of a disruptive event, but new vulnerable groups might also emerge. The focus of the project lies on exploring impacts and cascading effects of multiple hydrometeorological extreme events in the Swedish municipality of Halmstad.
The case study is conducted in collaboration with the research project HydroHazards (2020-2024) led by SEI together with the Swedish Meteorological and Hydrological Institute (SMHI) and the Swedish Institute of International Affairs (UI).
Research Innovations
To identify and co-explore links between different climate risks, infrastructure systems, and drivers of social vulnerability at the local level, with focus on what physical, social, economic, and environmental factors shape adaptive capacity.
Study areas
Halmstad municipality, located at the Swedish west coast.
Stakeholders involved
Stakeholders involved include inter alia local actors from Halmstad municipality represting different setors, regional govenrment and national authorities.
Summary data collection
A participatory process is implemented, including a series of workshops and in-depth interviews, complemented with surveys and document studies.
Expected results
Insights into how the impact chain model and stakeholder oriented approach may lead to relevant and useful knowledge for decision makers and planners in climate change adaptation.

Better understanding of risks related to multiple water hazards and their impact on critical infrastructure and social groups.
Case study responsible

Stockholm Environment Institute (SEI)