Combating online hate speech with new methods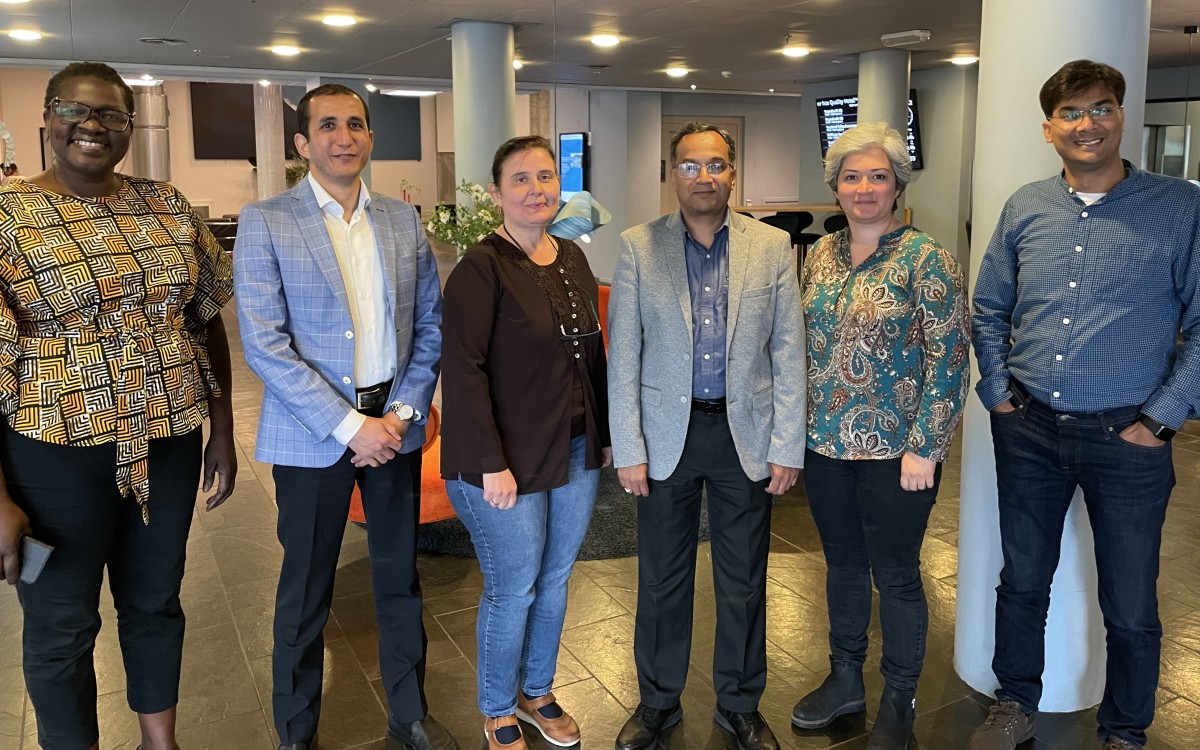 A recently initiated research project seeks to develop new methods to combat online hate speech and misinformation. The project has a total budget of more than NOK 19 million and is coordinated by Western Norway Research Institute (WNRI).
"This is an ambitious project which combines research and innovation to contribute to solving a societal problem", says project coordinator Rajendra Akerkar.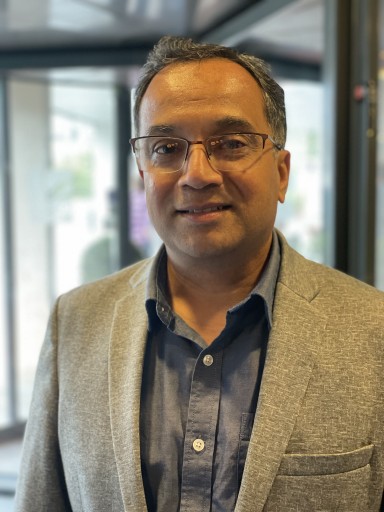 With an impressive budget of NOK 19.3 million from the Research Council of Norway, the project "Violence-Inducing Behaviour Prevention in Social-Cyber Space of Local Communities" (Socyti) seeks to develop new methods to combat harmful online activity such as hate speech and misinformation. In addition to WNRI's Big Data Group, the partners are NTNU, NLA Høgskolen, and George Mason University.
The project's kick-off meeting took place on 16-17 June in Sogndal, under the leadership of Professor Rajendra Akerkar at WNRI.
New methods
"There are so many malicious actors and there is so much misinformation and malicious content out there on the web", says Akerkar. Whilst his most recent research has sought to make use of big data sets for positive purposes such as innovation and research within enterprises, the Socyti project ventures into a far darker realm.
"Many algorithms and tools have been developed for the early detection of malicious activities and actors, for instance, by using natural language processing, since much of the data has text, and social network analysis, since many of the malicious activities happen on a social network. But there is a lot more that needs to be done", he says. 
Whilst the main focus of research in this field has been written language and English language contents, Akerkar and his team of experts will broaden the scope:
"Hate speech may just as well be spread in other languages or via videos and images", says Akerkar. The project will also include other social media than Twitter, which has so far been the most easily accessible platform for research.
"Next generation of solutions will have to face the fact that hate speech exists in several languages, in several forms, and on several platforms", says Akerkar. Another novel element in Socyti involves alerting the local or national authorities to the fact that a crisis involving a potential for violence could be imminent, to facilitate preventive action.
Minorities often a target
In general, minorities are the most likely to fall victim to online hate speech. In Norway, this is especially the case with immigrants, and Muslims in particular. Moreover, young people are six times as likely to experience such episodes as older citizens, according to The Norwegian Media Authority.
Carol Azungi Dralega, an Associate Professor at NLA Høgskolen. Dralega will be leading the social science work package in the Socyti project, accompanied by Senior Researcher Gilda Seddighi at WNRI. In the age of post truth, amidst what some call a 'pandemic of falsehood', Norway is not spared, Dalega says.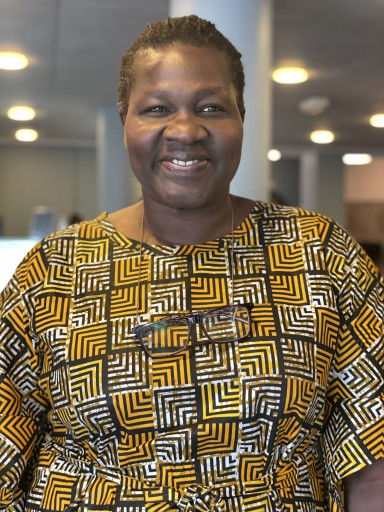 "It is bad, and it is getting worse". According to the Norwegian Ministry of Culture, online hate speech has increased by 119 percent since 2015.
Dralega and Seddighi will soon begin their studies of online hate speech and actions taken in Norway and neighbouring countries. Eventually they aim to contribute to national action plans and strategies in this realm.
The work package leader is clear about the acuteness and importance of this work. "To experience hate speech makes people feel terrible. If we look at the societal level, groups are becoming further marginalised, and a voice in society is being silienced", Dralega says.
A demanding field
A truly inter-disciplinary collaboration, the Socyti project also boasts three different technological research groups with different areas of expertise: The NTNU's Institute for Cybersecurity and Communications Technology at Gjøvik, with Professor Sule Yildirim Yayilgan and Researcher Mohamed Abomhara; WNRI's Big Data Group in Sogndal, and the US based Humanitarian Informatics Lab, a part of the George Mason University in Fairfax, Virginia, represented by Associate Professor Hemant Purohit. The lab has expertise in information systems that make use of artificial intelligence in analysing various types of crises.
"In general, combating misinformation and hate speech is a very challenging topic. But hopefully, with efforts from the Socyti partners, stakeholders and domain experts, we will be able to help alleviate some of these issues", says Akerkar.