Vacant research position in the inter-disciplinary field technology & society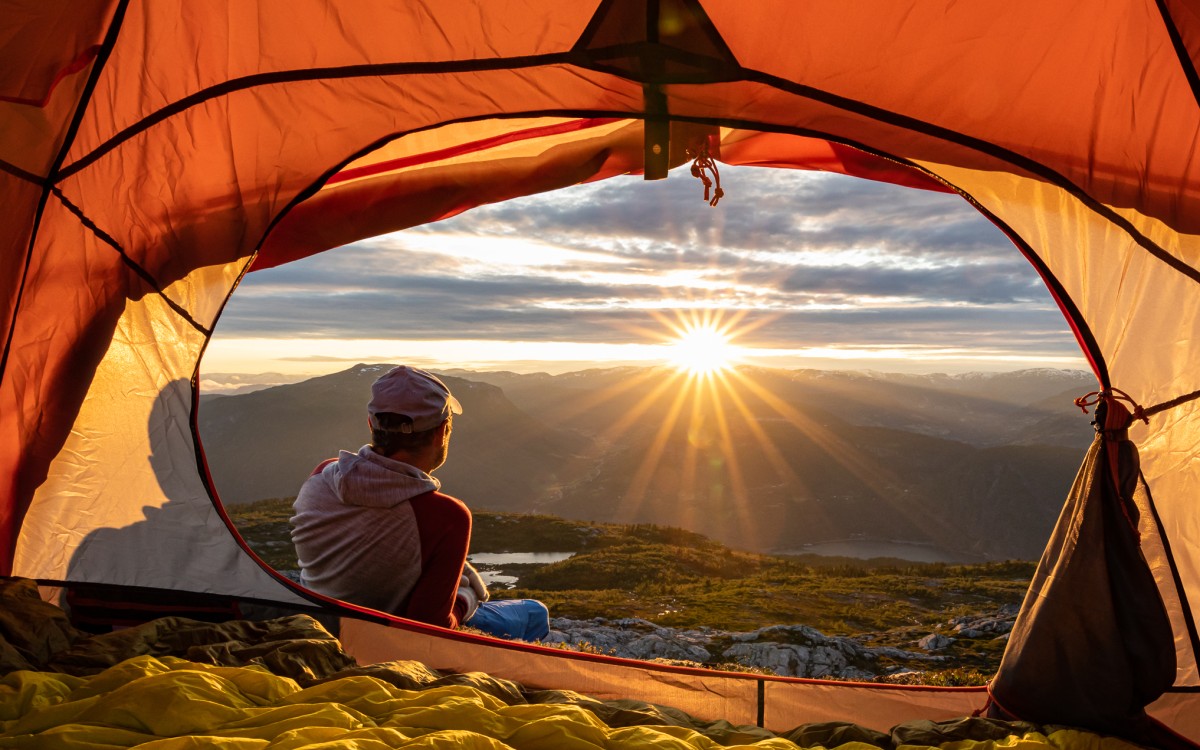 Would you be interested in working in an exciting, inter-disciplinary research environment, collaborating closely with stakeholders in society and business? If so, this research position at Western Norway Research Institute in Sogndal may be right for you.
Researcher within technology & society
We are looking to expand our inter-disciplinary research group within technology & society, currently comprising 16 individuals. The group carries out research and development assignments in four main areas: big data; regional development and digitalization in the business and public sectors; gender, diversity, and technology; and eHealth. We develop knowledge for private as well as public stakeholders, and for national and international policy development.
For this position, we seek an individual with previous research experience within technology and society, and within one or several of the following thematic areas:
digitalization and technology-driven innovation in businesses and the public sector

regional development and innovation

gender, diversity, and technology

green transition, digitalization transformation, and an inclusive working life

societal aspects of new technologies such as artificial intelligence
As a researcher you are expected to contribute to project-based research and innovation assignments, developing new projects, publishing results in academic journals, and in dissemination of research findings. You can expect a high degree of collaboration with other researchers at Western Norway Research Institute and a network of national and international researchers and research institutions.
We are looking for an experienced, independent, and motivated researcher with background from research, preferably a Ph.D., and an inter-disciplinary technology programme or a relevant area of research. Candidates with a completed master's degree and relevant professional experience are also encouraged to apply for the position.
We will be assessing your formal qualifications; publishing; and other documented research activity as well as personal qualities; and professional network. We also ask you to identify how your competence is relevant to one or several of the above listed thematic areas.
We value the ability to collaborate closely with others and engaging in professional communities across disciplines. Your language skills are important to us, and we expect a good command of (preferably) both Norwegian and English, in written as well as oral communication.
We offer interesting tasks that allow you to develop as a professional researcher; a great workplace; an extensive national and international professional network; flexible working hours and good welfare schemes.
Salary to be decided. Place of work: Sogndal, Norway.
Please send your application including a CV; a list of publications; and diplomas, transcripts and certificates by e-mail to post@vestforsk.no.
The deadline for applications is 15th January 2023.
For more detailed information about the position, please contact:
Head of Research for technology & society, Hilde G. Corneliussen: +47 479 00 814, hgc@vestforsk.no
Director Anne Karin Hamre: +47 979 86 511, akh@vestforsk.no
We look forward to hearing from you.
About Western Norway Research Insitute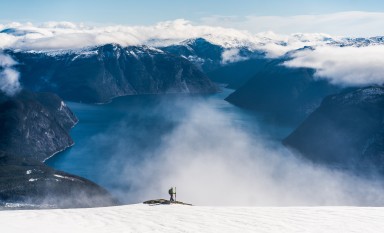 Western Norway Research Institute carries out research and development assignments for business and the public sector. Our staff comprises an exciting professional environment with 36 employees conducting research in the fields of climate change; environmental issues; energy; tourism; and technology & society. We have a long tradition of international research collaboration in addition to carrying out regional and national research assignments. Our institute works systematically to ensure gender equality and diversity. We are located at Campus Sogndal, which boasts an innovative environment ranging from research and education to sports and entrepreneurship. Sogndal is known for its beautiful natural surroundings with ideal conditions for outdoor life.
Read more (in Norwegian) about how three of our researchers – Malin, Agnes, and Torbjørn – describe their workplace