WNRI in search of new Managing Director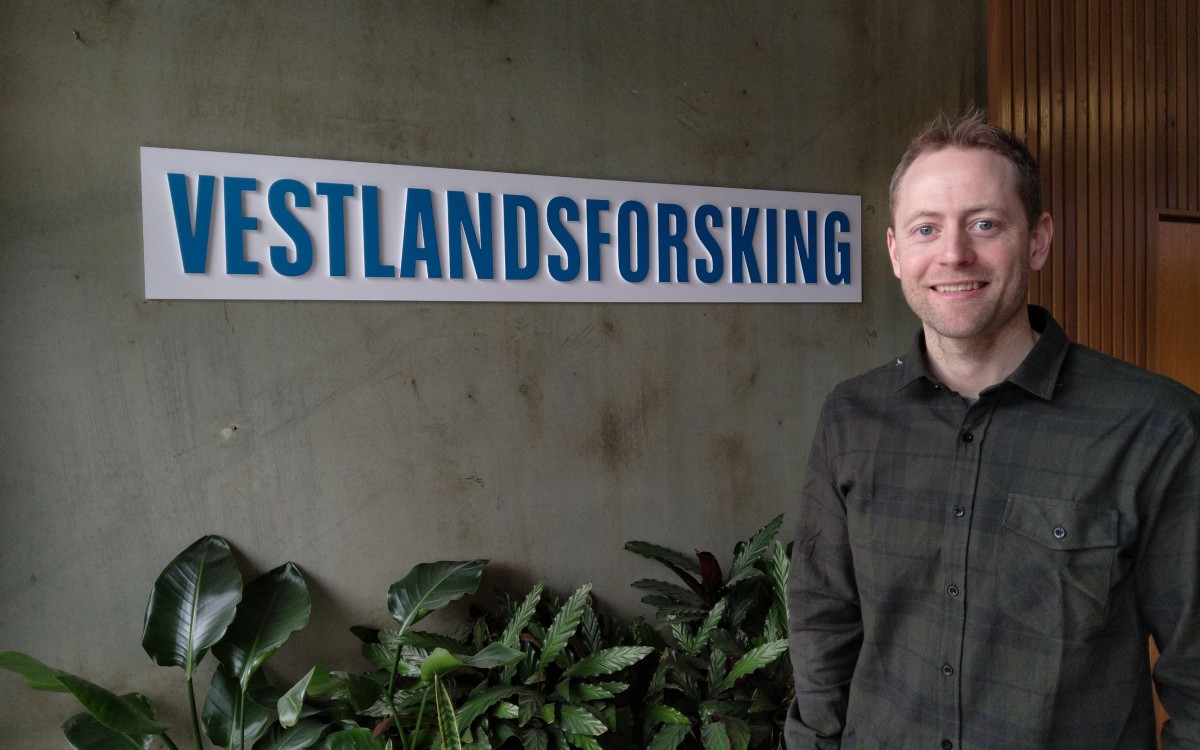 "I would like to be so bold as to claim this is one of the most varied and interesting positions available if you wish to work with and for research in Norway", says Anders-Johan Almås, the current Managing Director of Western Norway Research Institute. This autumn he is leaving his position at WNRI after just two years, in spite of satisfactory achievements and highly pleased staff members.
The Head of WNRI's board, Aleksander Øren Heen, says the position is "one of the most interesting and exciting positions in Sogn".
"The institute is growing; we have close to 40 employees and what in my opinion is a very attractive workplace", he says.
Highly appreciated
As he joined the institute in 2019, Anders-Johan Almås was recruited from a position at the Western Norway University of Applied Sciences. The fact that he is leaving after such a short period of time, is of little significance, says Almås. The Managing Director is very highly appreciated by his co-workers, several of whom have tried talking him into staying on.
He does not wish to expand on his reasons for leaving after two years.