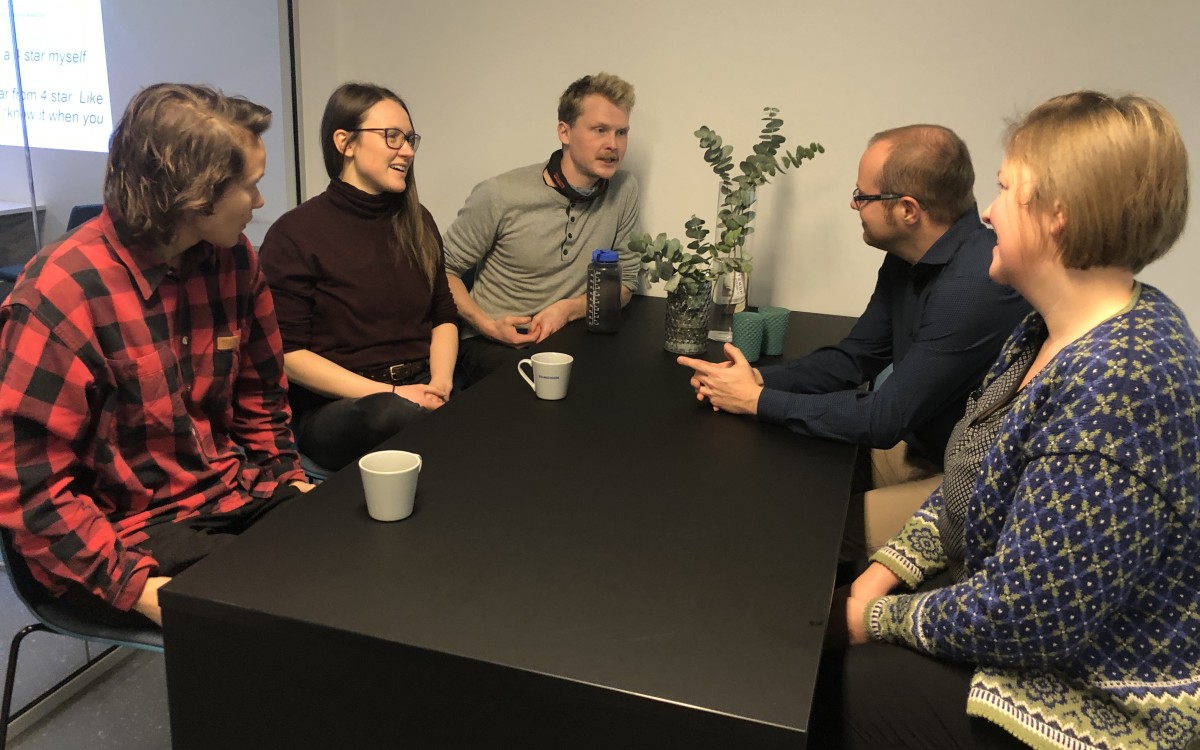 When the world-leading energy researcher Professor Benjamin Sovacool was appointed by Western Research, according to the research leader, it was as great as if Sogndal football had signed Ronaldo. This week saw the younger researchers in particular benefit from Sovacool's unique experience as a writer and publisher. They are very satisfied.
– You can surely say that we have "topped" our team, says researcher Torbjørn Selseng. He is one of those who received personal advice and feedback on producing their scientific articles.
How good should one good article be? What is quality? In research, one will often get different answers depending on who is asked.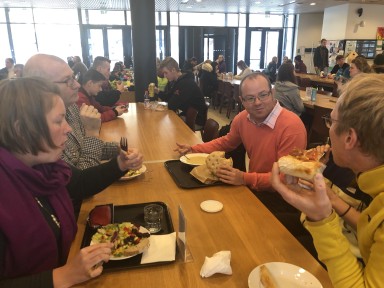 - What is so fascinating about Sovacool is that he is so incredibly concrete in this that is very abstract, says Selseng. He sees great difference in his text before and after the review with Sovacool.
- That he will also follow up our articles is extremely valuable. It opens up for publishing scientific journals I might not have sent to without the encouragement from him, says Selseng.
Top 1% quoted scientist
Benjamin Sovacool is one of the world's most cited researchers on energy and climate policy issues and controversies, with more than 22,400 quoted by Google Scholar. The professor is the author or editor of 18 books and close to 400 peer-reviewed academic articles and chapters. He has had commentary in the Wall Street Journal and the San Francisco Chronicle, and is himself an editor in the journal Energy Research & Social Science.