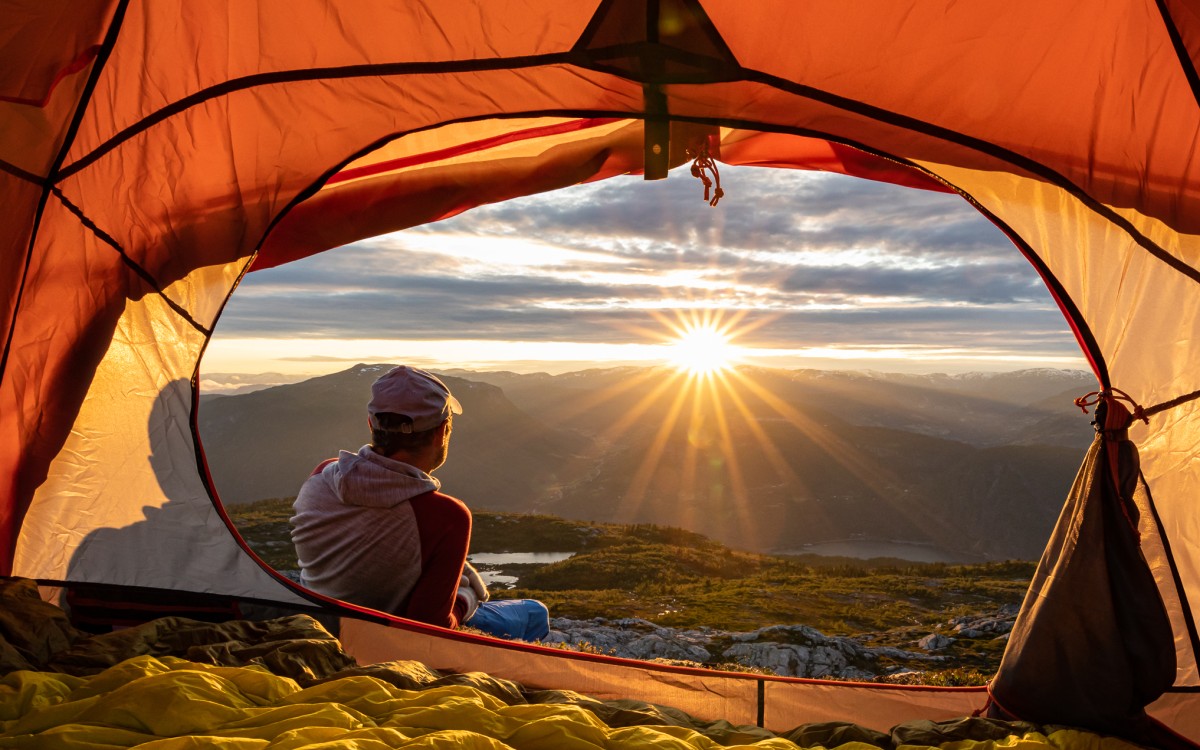 We currently have no vacancies, but you are welcome to send us an open application if you are interested in our research areas.
Please send your application and CV to post@vestforsk.no
About Western Norway Research Insitute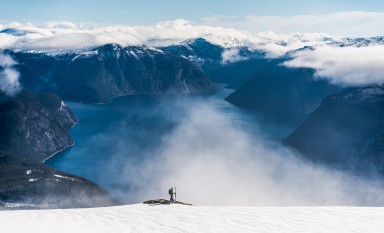 The Western Norway Research Institute is a research organisation that conducts contract R&D as a partner for the private and public sectors. We are about 30 employees with expertise in the fields of society and technology, climate and environment, and tourism. We perform research both at the regional and national levels and have long traditions for international research collaboration. We deliver knowledge that contributes to innovation and sustainable development. The institute is located in Sogndal in the county Vestland at Fosshaugane Campus in an active and innovative environment with both R&D activities, education, and entrepreneurship. Sogndal and the region is known for its fantastic nature which offers excellent opportunities for active outdoor life.